As marketers, we're always looking for ways to boost engagement with our emails and landing pages. One simple and effective way to do this is by adding a countdown timer. This simple yet powerful tool can create a sense of urgency and excitement, leading to increased engagement and conversions. In this blog post, we'll explore the benefits of using a countdown timer, how to set one up, and how to run an AB test to ensure it is effective.
Why use a countdown timer?
A countdown timer is a simple and effective way to create a sense of urgency for your audience. Whether it's counting down to a sale or the end of a special offer, a timer can make your audience feel like they need to act quickly to take advantage of the opportunity. This can lead to increased engagement with your email or landing page, and ultimately more conversions.
How to set up a countdown timer
Whether you're counting down to a product launch or a special event, a countdown timer will add an extra level of anticipation and engagement to your audience. With just a few simple steps, you can create a custom countdown to add to your landing page or email template. You don't need to be a developer or spend hours coding a solution from scratch; simply fill out Sentric's form with your desired options, click generate, and copy the provided code into your HTML template.
How to run an AB test with your countdown timer
To ensure that your countdown timer is effective, it's important to run an AB test. This involves creating two versions of your email or landing page – one with the timer and one without – and randomly sending them to a portion of your audience. You can then track engagement and conversion rates to determine whether the timer had a significant impact. If you have statistically significant traffic, you can test live. If you don't, you can use user testing programs and software to survey your target audience.
Tips for using a countdown timer effectively
To get the most out of your countdown timer, it's important to use it strategically. Here are a few tips to keep in mind:
• Make sure the timer is visible and prominent on your email or landing page to support the CTA
• Use language that creates a sense of urgency, such as "Limited time offer" or "Act fast before it's too late"
• Consider setting the timer to end during peak hours (e.g. at the end of the workday) to maximize engagement
• Only use the timer for an appropriate length of time – too short and it can come across as gimmicky, too long and it loses its impact
Create a Free Countdown Timer Today
If you're looking for a simple yet effective way to boost engagement with your emails or landing pages, consider adding a countdown timer. Not only is it easy to set up, but it can create a sense of urgency and excitement that leads to increased conversions. By running an AB test and following the tips we've outlined here, you can ensure your timer is effective and gets the results you're looking for.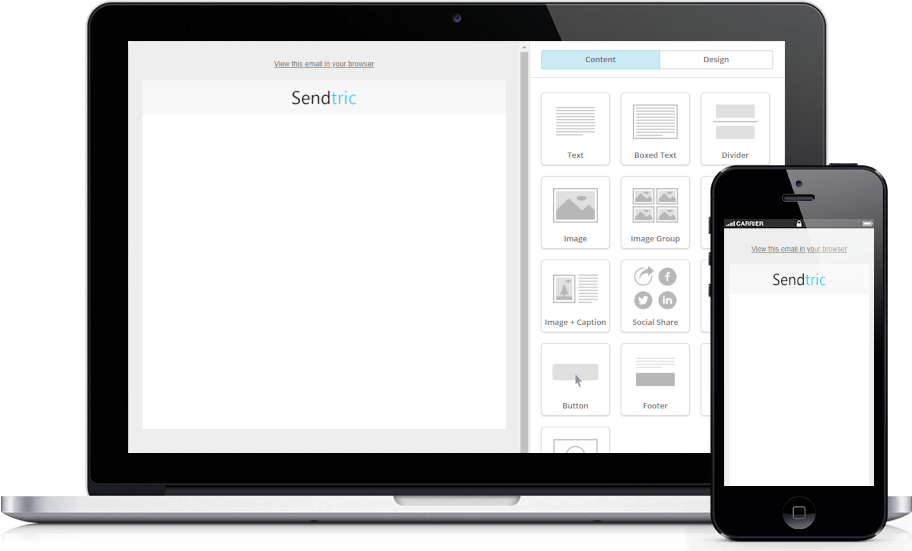 Limited Time Sale!
Hurry, this offer won't last long. Click below to take advantage of this limited time offer on email countdown timers!

Limited Time Sale!

How to create your free email countdown timer:
Fill out the form to the left with your desired countdown options
Click Generate
Copy and paste the provided code into your HTML email template
Enjoy your FREE email countdown timer from Sendtric!