Creating a sense of urgency and excitement around your campaigns is key to their success. One of the ways this can be achieved through the use of digital countdown clocks, which not only increase excitement but also encourage action. From email campaigns to landing pages and social media, there are countless uses for digital countdown clocks that can benefit your marketing efforts. In this post, we'll discuss the many benefits of using digital countdown clocks, how to effectively implement them, and best practices to ensure you get the most out of this exciting tool.
Increase Conversions
By adding a countdown timer on landing pages or emails, marketers create a sense of urgency that can encourage users to take action. With a digital clock, users can see how much time is left before a sale, promotion or event is over, which can motivate them to act quickly. Digital countdown clocks can also create the impression that the promotion is exclusive or scarce, adding to the sense of urgency.
Improve Engagement
In an age where attention spans are getting shorter, it's essential to grab and keep your audience's attention. Digital countdown clocks add an interactive element to your campaigns, keeping users engaged and curious about what will happen when the timer hits zero. This can create a sense of anticipation that keeps users coming back for more, leading to increased engagement and loyalty.
Boost Social Media Engagement
Social media is all about grabbing attention and driving engagement, making countdown clocks a perfect tool for this platform. Time-based promotions on social media, such as a flash sale or limited time offer, can be made even more effective using countdown clocks. Not only do they encourage clicks and take-up, but they also create a sense of excitement amongst your followers.
Improve User Experience
A well-implemented digital countdown clock can enhance the user experience by eliminating guesswork and providing clear, concise information. Whether you're counting down the days, hours or minutes until an event, users appreciate the transparency, and it helps build their trust in your brand. If a person knows exactly how much time they have before a sale ends, they can plan their shopping accordingly, and feel less stressed about making the right decision.
Stand Out Among Competition
With so many companies and brands vying for customers' attention, it's essential to stand out. Digital countdown clocks help you do just that. There is something about the anticipation a countdown clock creates that makes it extremely memorable and compelling for users. Whether it's on a website, social media, or an email campaign, countdown clocks add to the sense of excitement and ensure that your brand's promotion or event stands out in a sea of marketing messages.
Create a Free Countdown Clock with Sendtric
Digital countdown clocks are a powerful tool for marketers, offering numerous benefits including increased conversions, improved engagement, and boosting social media campaigns. By implementing them effectively, marketers can stand out from the competition and create lasting impressions on their audience. Remember to use digital countdown clocks wisely, stick to brand guidelines, and follow best practices to ensure you get the most out of this tool. With digital countdown clocks, you have the power to create urgency and excitement around your campaigns and events. So, what are you waiting for? Time's ticking.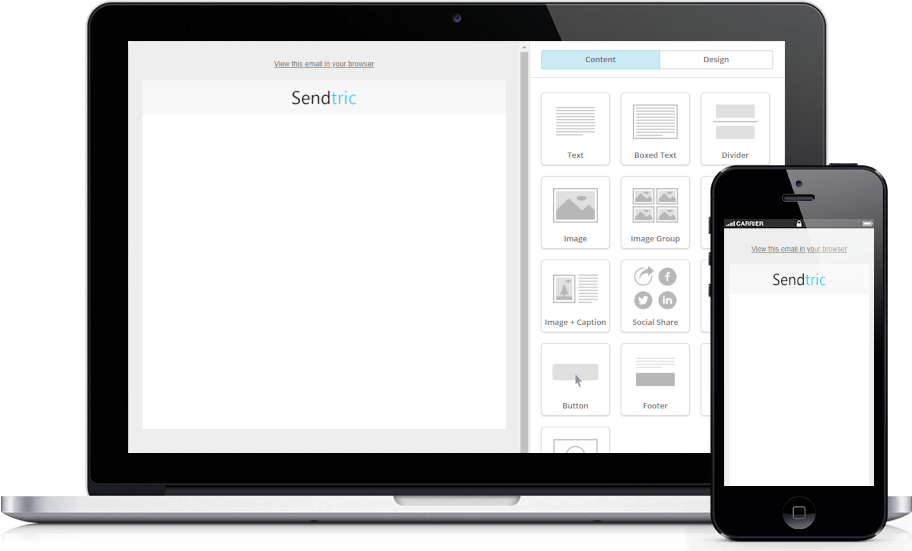 Limited Time Sale!
Hurry, this offer won't last long. Click below to take advantage of this limited time offer on email countdown timers!

Limited Time Sale!

How to create your free email countdown timer:
Fill out the form to the left with your desired countdown options
Click Generate
Copy and paste the provided code into your HTML email template
Enjoy your FREE email countdown timer from Sendtric!