In the world of marketing, a call to action (CTA) is an essential element of any digital or physical touchpoint. It is a well-crafted parting message that encourages your potential customers to take the desired action. The CTA is the driving force that leads to conversions from a website, landing page, email, or advertisement, so it is essential to create a compelling CTA because this message directly impacts your sales and ROI. In this blog post, we are sharing five tips to create a compelling CTA that will inspire your audience to take action.
Use Action-Oriented Language
The language used in your CTA message should be action-oriented to create a sense of urgency and motivate your potential customer. Use power words like "now," "today," "limited time," "last chance," or "exclusive" to grab the audiences' attention; for instance, "Last chance to join our VIP Club today and get access to exclusive deals."
Provide Clear Benefit
The CTA message should always communicate the benefit of taking action. In other words, why should your audience care? Highlight the positive outcome of taking the next step, such as "Sign up for a free trial and watch your business grow." Always keep in mind that your potential customer is most interested in what they will gain from your offer, so focus on the benefits first and benefits second.
Create a Sense of FOMO
FOMO or Fear Of Missing Out is a compelling psychological concept that drives human behavior. Use FOMO in your call to action to create a sense of scarcity and urgency. Create a limited time offer, showcase only a limited number of seats or spots left at an event, or leverage the sense of missing out on an exclusive opportunity to encourage people to take action. Our free countdown timers are a fast and effective way of sparking a fear of missing out. Simply add your details, such as when you want the timer to end, and Sendtric will generate a string of HTML code that you can quickly embed on your landing page or in an email.
Use Visual Cues
Visual cues, such as buttons, graphics, or our free countdown clocks, can help to capture your audience's attention and lead them to take action. Use contrasting colors that make the button or graphic stand out from the rest of the design. Make sure the visual cues direct the audience to the CTA message, making it easier for them to take action.
Optimize for Mobile
With more people using their phones to access the internet, it is essential to optimize your CTA for mobile experiences. Make sure the CTA message and visual cues are responsive and work correctly across different devices. If the call to action is not optimized for mobile, the audience may miss out on the offer, and you will miss out on the conversions.
Optimize Your CTA's Today
A well-crafted and compelling call to action is an essential element of any marketing campaign that drives conversions and sales. Using action-oriented language, clear benefits, FOMO, and visual cues, you can create a CTA that inspires action. Always test your CTAs to determine what works best for your audience and adjust accordingly so you can have successful campaigns in the future. Why not try adding a digital countdown timer to your campaign today for a fast A/B test that could work wonders for your ROI?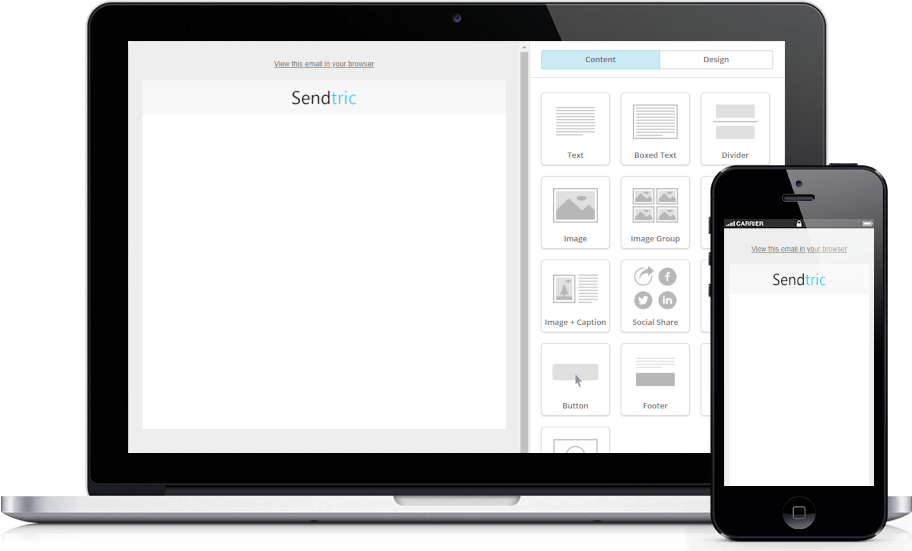 Limited Time Sale!
Hurry, this offer won't last long. Click below to take advantage of this limited time offer on email countdown timers!

Limited Time Sale!

How to create your free email countdown timer:
Fill out the form to the left with your desired countdown options
Click Generate
Copy and paste the provided code into your HTML email template
Enjoy your FREE email countdown timer from Sendtric!