Imagine having a countdown timer tool that is so fantastic that even Google chooses to use it. Well, you're in luck! That's exactly what our embeddable countdown timers provide. Just take a look at some of their latest email communications:

If you own a website, you may have received several of these emails from Google recently, urging you to switch from Universal Analytics (which is being phased out this year) to their new GA4. You may have also noticed that each of these emails contained a countdown timer.
That's right, Google is using Sendtric's embeddable countdown timers to create urgency around the change! We know from personal experience how effective countdowns can be for building a sense of urgency and excitement – they simply work.
The addition of a countdown timer highlights the urgency of making the switch and motivates recipients to act right away. Google has recognised how powerful these countdowns can be and is leveraging them to ensure their message is heard.
So, if you're looking for a simple way to increase engagement and conversions, our embeddable countdown timers are the perfect solution. Try it out today and see the results for yourself!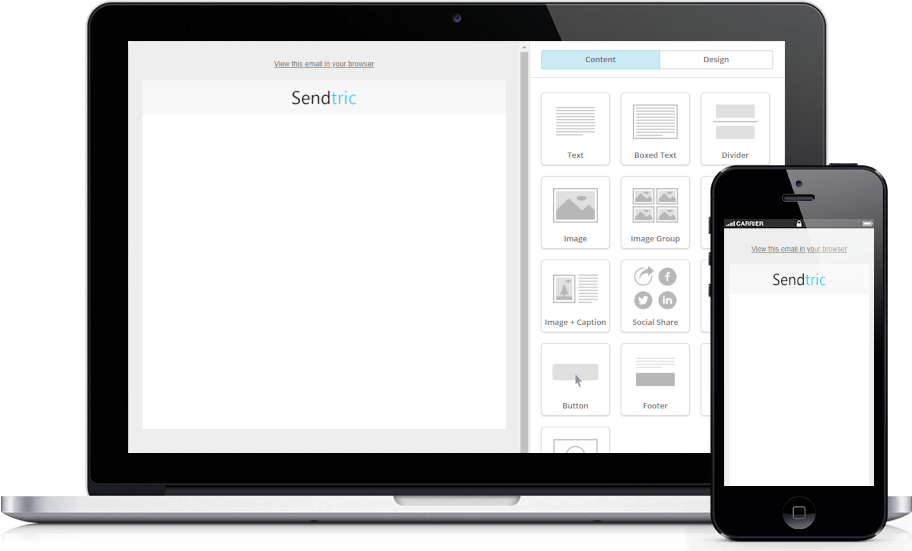 Limited Time Sale!
Hurry, this offer won't last long. Click below to take advantage of this limited time offer on email countdown timers!

Limited Time Sale!

How to create your free email countdown timer:
Fill out the form to the left with your desired countdown options
Click Generate
Copy and paste the provided code into your HTML email template
Enjoy your FREE email countdown timer from Sendtric!